This topic will help you get around the Talent Assessment Portal. For help navigating a specific product, click a product icon and check out the product-specific help file.
Navigating the Talent Assessment Portal
After you log in to the Talent Assessments Portal, the home page appears. From here, you can select talent assessment products, and access additional pages to improve your experience.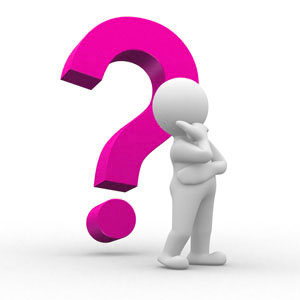 Click the hotspots to learn more!