This topic will help you view your generated reports. For information on generating reports, click here.
Viewing a report
After you have generated a report, the report can be viewed as a PDF on the My Reports page. However, this option is only available for five days after the report has first been generated. If you want to see the report after that time, you must regenerate the report.
Adobe Acrobat/Reader is strongly recommended to view the report.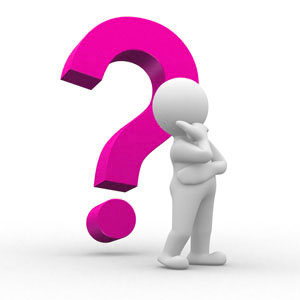 Click the hotspots to learn more!
To view a completed report
Click the My Reports tab.

The My Reports page appears.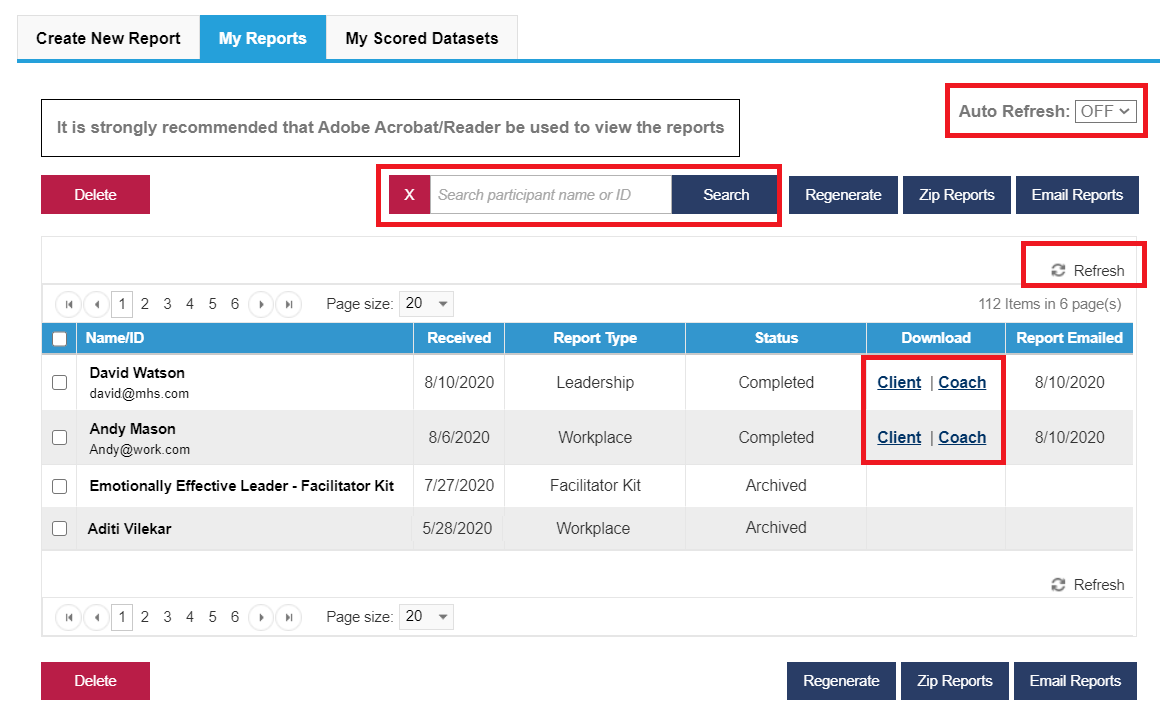 Click the link for the report you want to view.

A PDF of the report will be downloaded to your computer.
Note: If the link for a report does not automatically appear in the list after you have completed the report generation process, click Refresh, or set the Auto Refresh drop-down to ON.