This topic will help you manage groups. Only some assessments, such as the EQ-i 2.0 and the Change Style Indicator, involve groups.

For information on managing open invitations, click here. For information on managing individual participants, click here.
Managing group reports
The Manage tab allows you to check on your groups and the number of participants in each.
To manage your group records
Select Manage from the menu on the left:
The Assessments page opens with a list of the participants invited to complete the assessment.

Click the Groups tab.
The Manage Groups page appears with a table of all your created groups.
To view or edit the details of group, click the group name in the left-hand column.

To delete a group or generate a report, select one or more groups, and then select the action from the I would like to... drop-down menu.

To edit group details
Open the Groups page.
Click the group name.

The Group Details page appears with a list of all the participants included in the group.
Edit the group name by entering data in the appropriate text box.

Delete the Group by clicking Delete Group. If you do this, the group and any associated reports will be deleted, but the individual participants in the group will remain on the Assessments page.

If you make any changes, click Save Changes to return to the Group Page.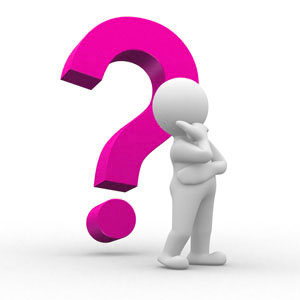 Click the hotspots to learn more!